YOUR VOYAGE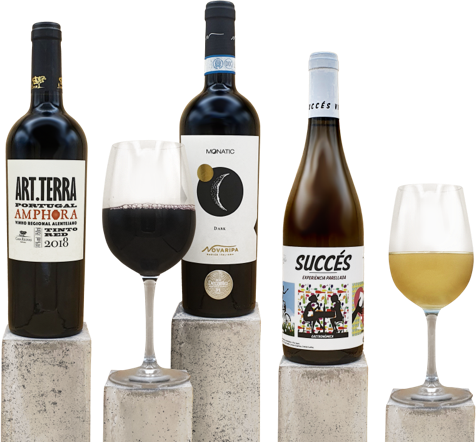 GET
INITIATED
Bottle Project curated cases start from as little as €70 incl. delivery
WHAT'S THIS?
WHAT'S THAT?
Shop & learn further with our Monopole, Wine School & Deep Dive Offers.
LIKE THIS!
LOVE THAT!
Talk to our in-house personal Sommelier Rory Craig, shop by bottle. Go nuts.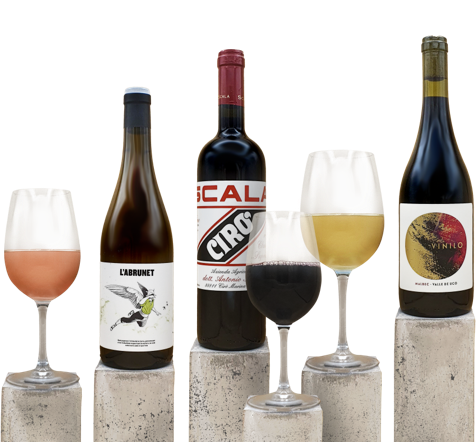 WE ARE THE OTHER KIND OF WINE COMPANY
HAVE A LOOK AT THIS!

Station to Station with Rory Craig has come on board with Winelab, providing high-end, specialist offerings as well as a Personal Sommelier service.

Latest Offer: Rioja Wine School
View latest STSW offerS
MONOPOLE
If there was a Venn Diagram showing
wine lovers, secret keepers and bargain hunters...
Monopole would lie smack in the centre.
Learn more
REFER A FRIEND
Refer as many friends as you like to WineLab, and each will receive 10% off their initial order, while you'll score €10 for every successful referral made.
GET STARTED
ENTER OUR SISTER SITE STSWINE HERE
Your cart is currently empty.