THE OTHER KIND OF WINE COMPANY
We want people to drink better wine, and we can help them do it in a way that's kinder to the planet.
WINE ON TAP
Our wines are sourced directly from vineyards and kegged specifically for us. We started knocking on the doors of some of our favourite winemakers in 2013 and they've been kegging for us ever since.
Our installations are as cutting edge as our wines. We custom build to fit your space and aesthetic, making it as much or as little of a feature as you want. We take care of everything from installation to maintenance. All you have to do is order and pour.
ENVIRONMENT
94% less packaging to recycle. Half as many trucks on the road. 20% reduction in carbon footprint. Closed-loop recycling.
This is the sustainable future of wine by the glass.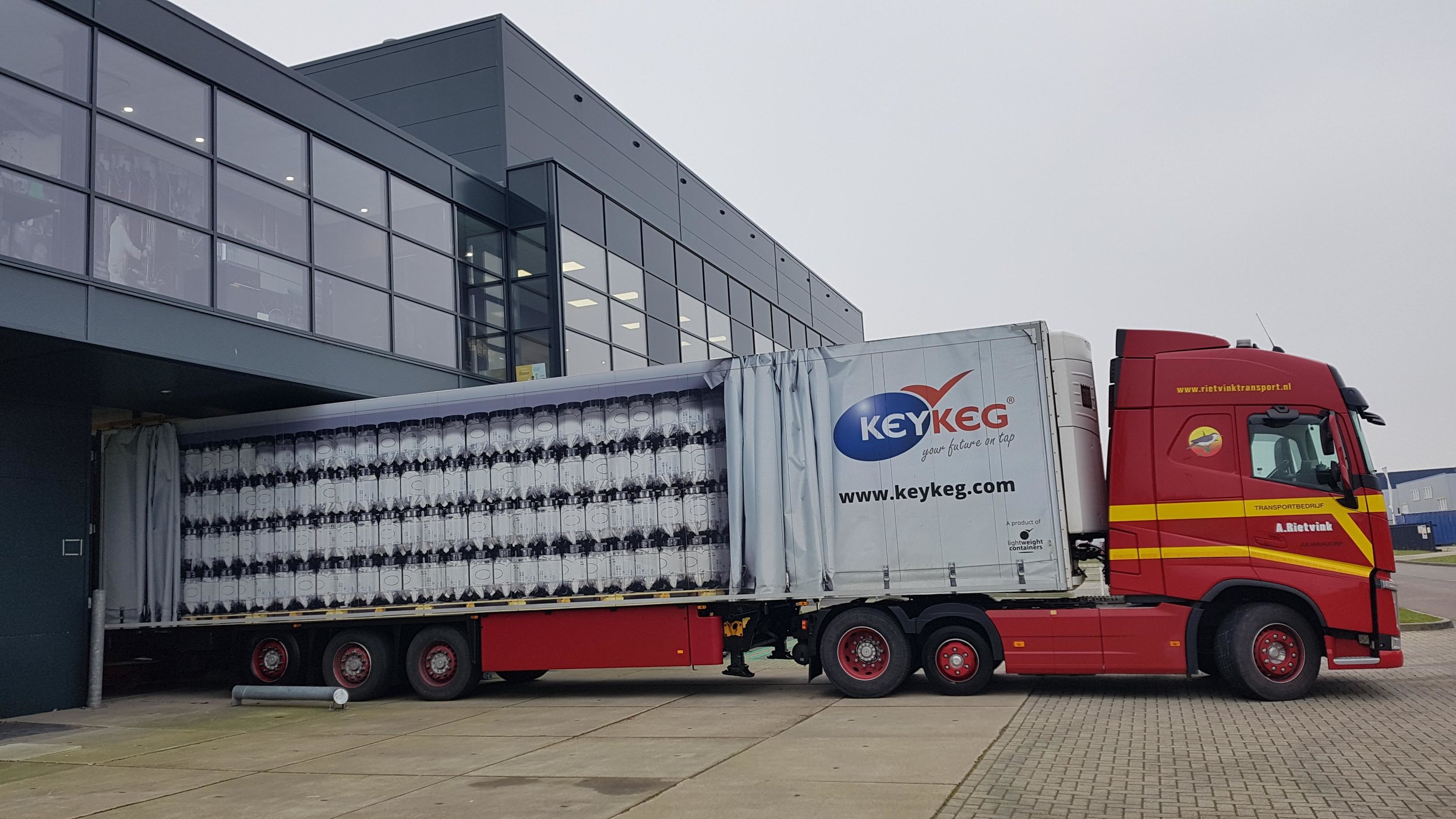 Bottle Project is a range of wines designed to compliment our wide range of wine on tap. Specially selected, limited quantity, low intervention, cutting edge wines in bottle. And one in a can.
Press
"The system is as good as the wine in it. Farrell is a wine obsessive and has chosen his selection carefully. "
Martin Moran MW, Sunday Times
VIDEO
CONVERSATIONS ABOUT WINE ON TAP