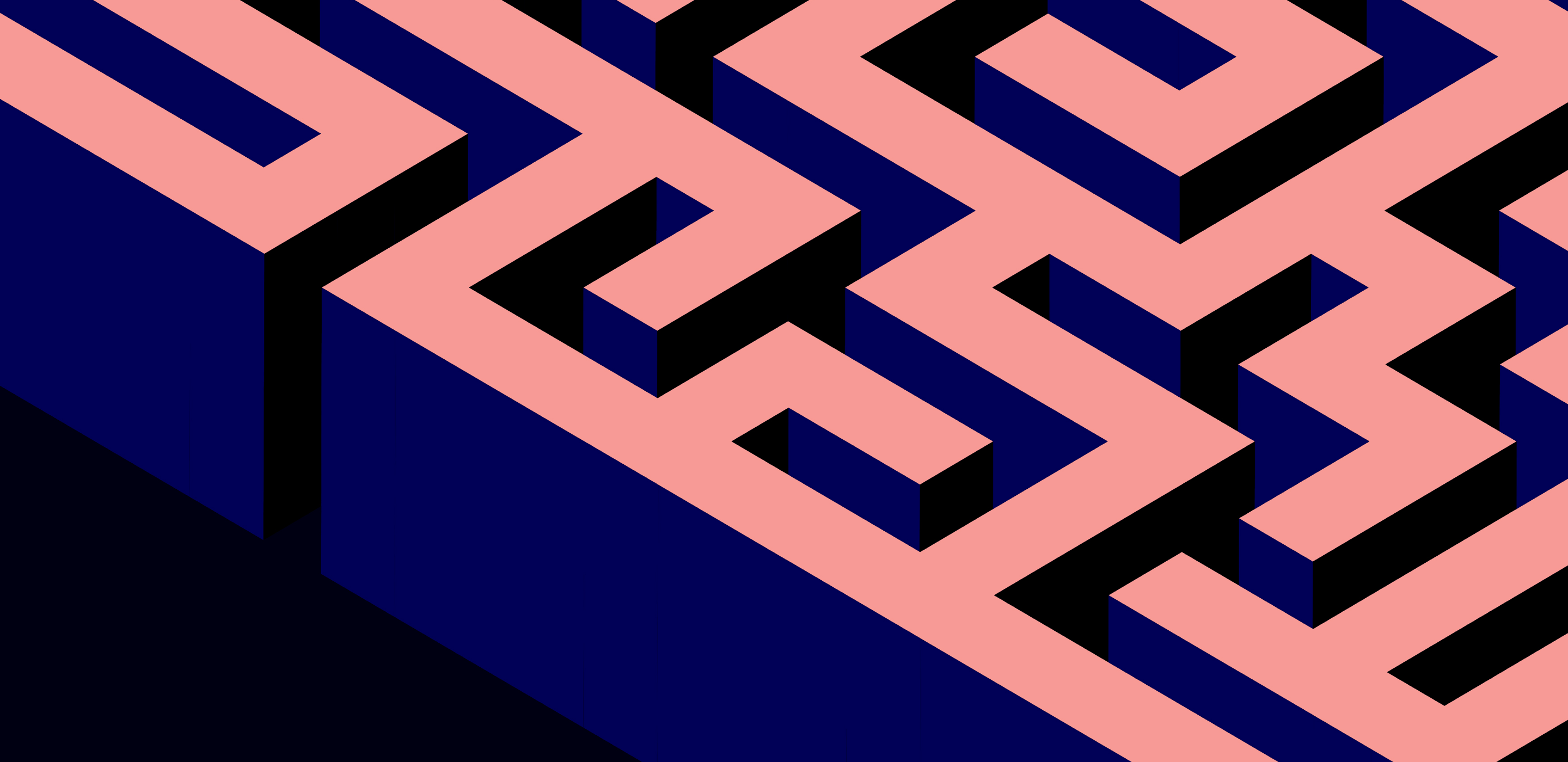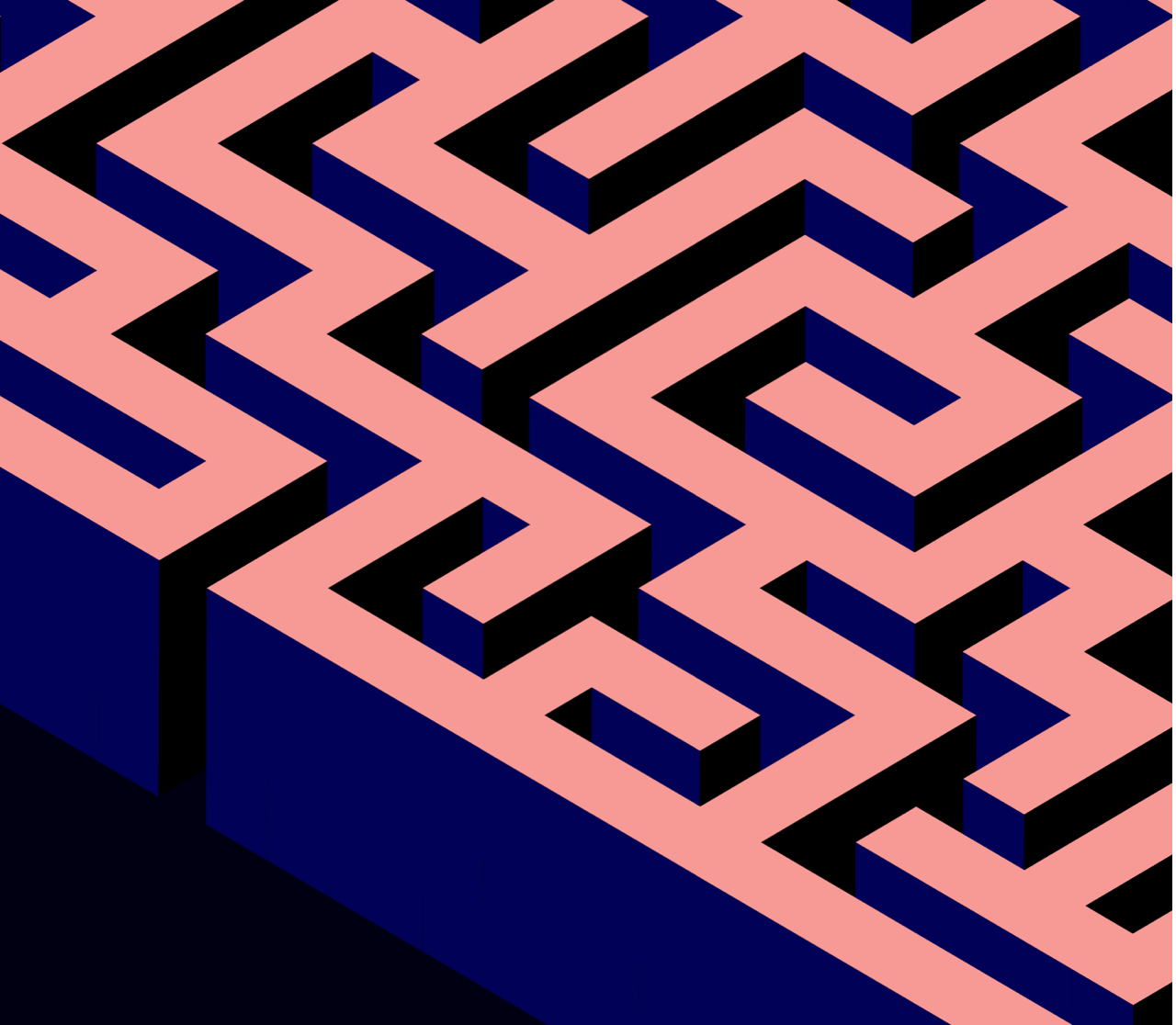 MONOPOLE
WineLab's Best Kept Secret
WHAT IS MONOPOLE?
If there was a Venn Diagram showing wine lovers, secret keepers and bargain hunters, Monopole would lie smack in the centre. WineLab tastes thousands of wines each year, many of these from small winemakers around the world struggling to make ends meet despite housing some true gems. 
We figured with the power of the people we could fund great deals, both for the winemaker and the customer. No strings. No schemes. No subscriptions. Introducing: Monopole.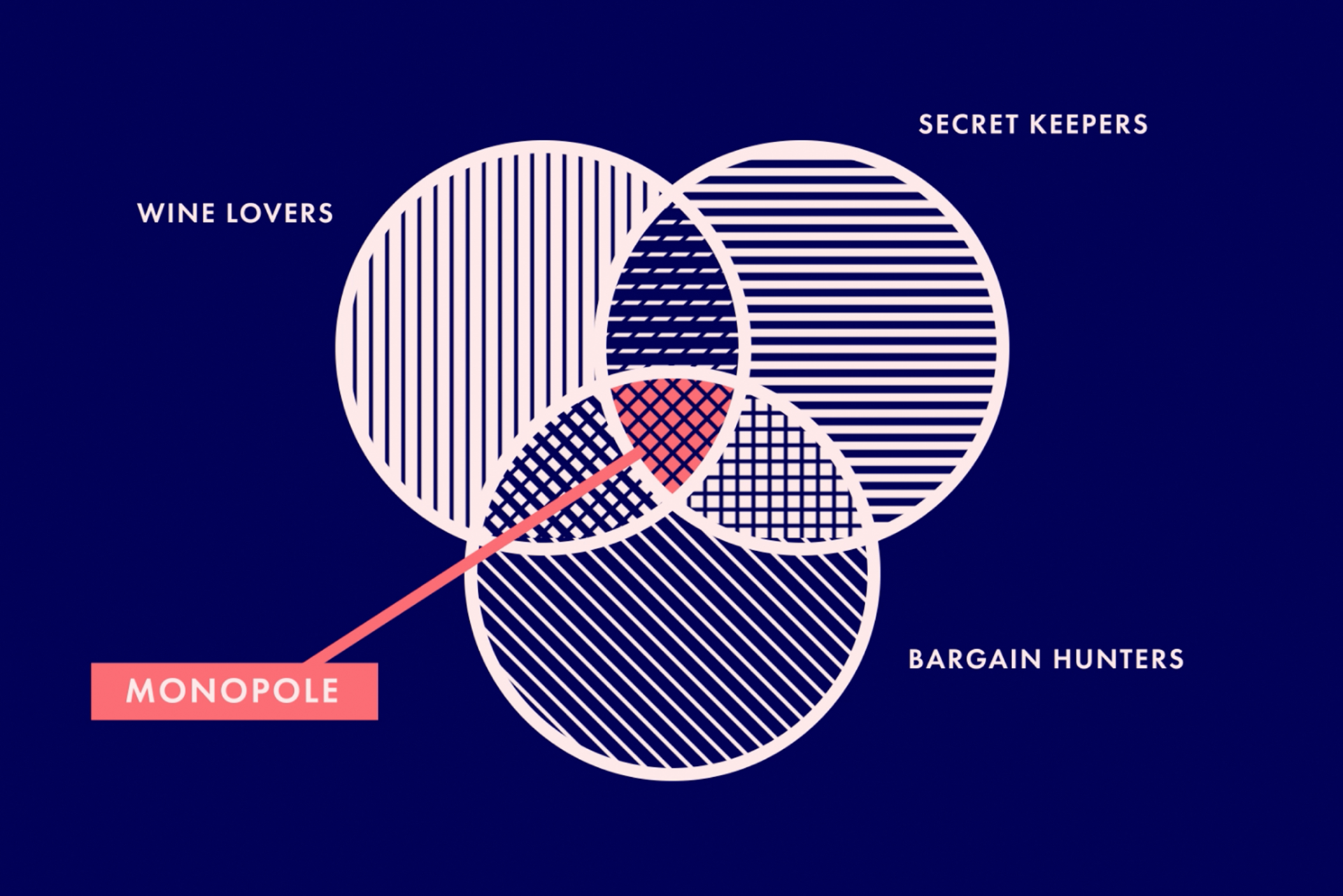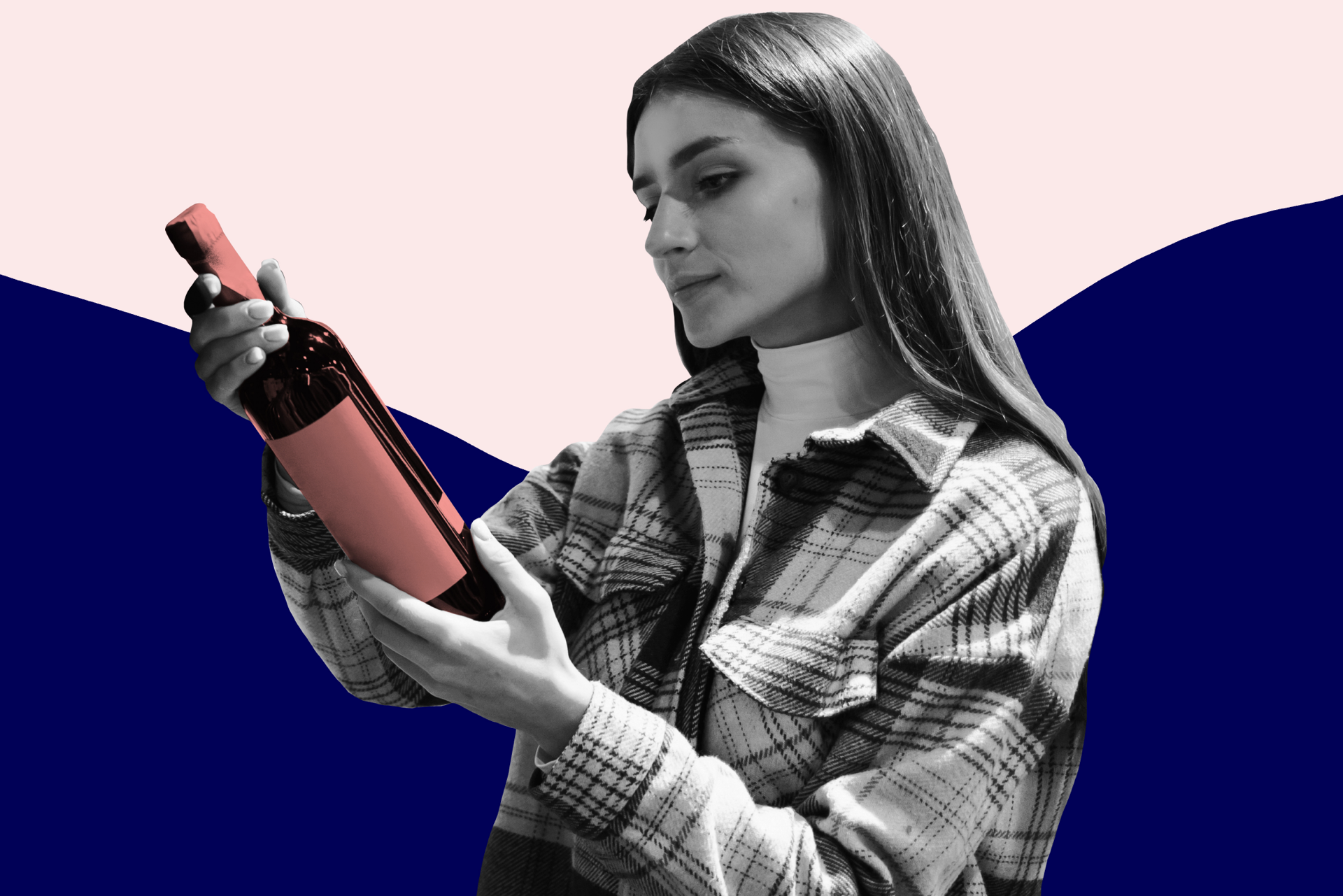 HOW DOES IT WORK?
We find something special, literally sometimes hidden at the back of the winery. We know that while it may not be on the main export list, we have a cohort of WineLab devotees who might just love it, so we negotiate the best possible price. 
While this wine will be available until stocks run out, the pre-arrival price will be for a limited time only, saving you 25-50% on standard pricing. Once it lands in our warehouse it will be dispatched to you immediately.
There is no fee to join. Simply sign up to our mailing list to be notified when a new Monopole offer lands.