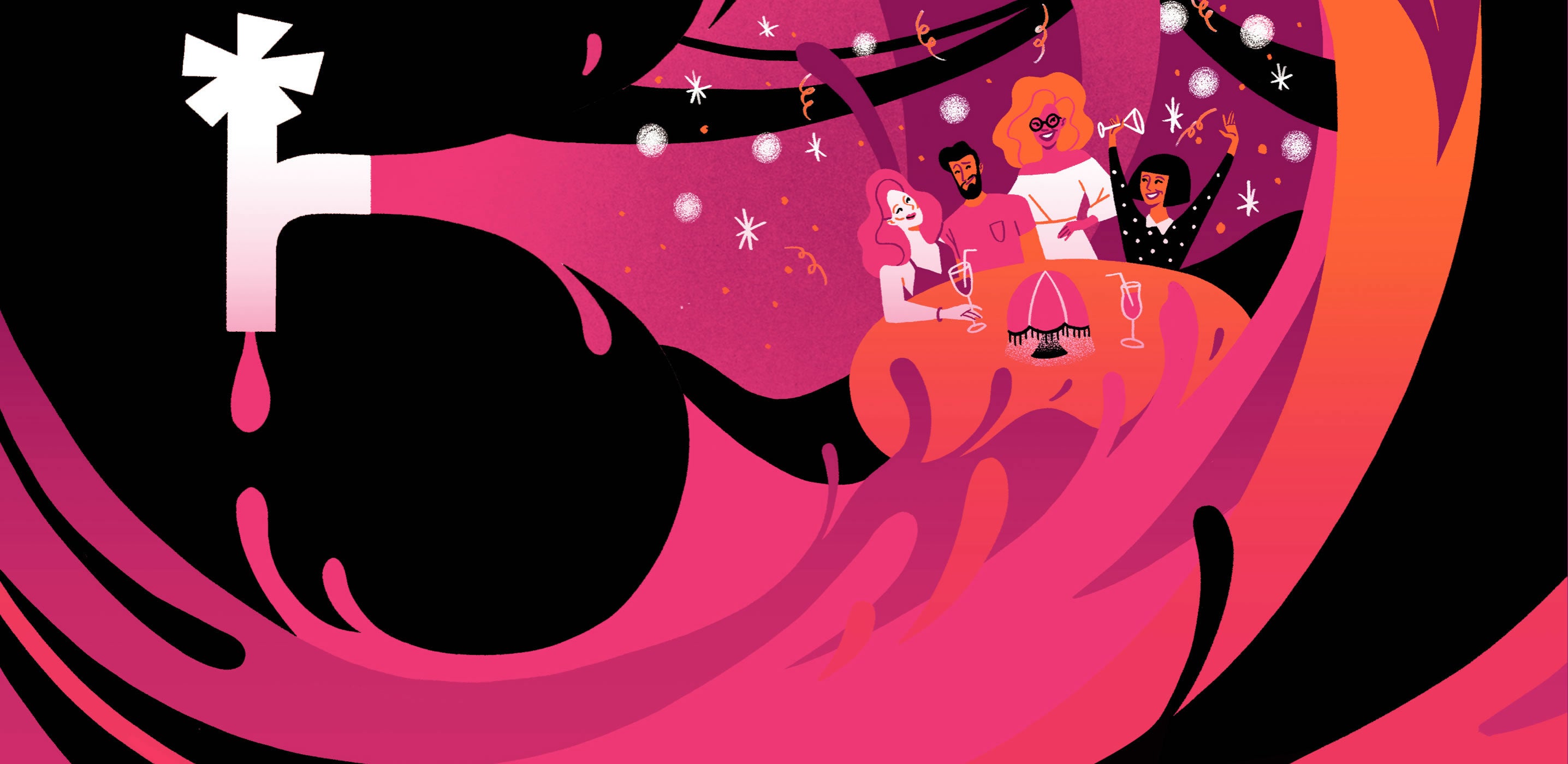 COCKTAILS ON TAP
Next generation cocktails
HOW IT WORKS
THE COCKTAILS
Following on from the success of our Wine On Tap installations, we have used the same innovation and knowledge to master Cocktails On Tap, ensuring superior quality and a host of benefits that you might not have considered. Our kegs are highly sustainable, designed to be airtight so that the contents cannot become stale or oxidised and, once tapped, each keg will stay in perfect condition for up to two months.
THE INSTALLATION
Our installations are as cutting edge as our wines and cocktails. We custom build to fit your space and aesthetic, making it as much or as little of a feature as you want. Whether it's a statement wall of taps or discreetly hidden beneath a bar, space is never an issue. The footprint of a keg is less than half that of the bottled equivalent so if you have space for boxes of bottles, you have space for taps.
THE EXTRAS
We do everything, from free installation and staff training to regular maintenance. All you have to do is order and pour. We'll even collect your empy kegs!
WHY USE TAP?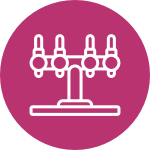 FRESHER
Kegs stay fresh for up to 60 days with the first glass as delicious as the last.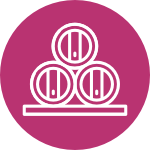 GREENER
Kegs are fully recyclable and because we can fit twice as many of them on a pallet, they reduce carbon emissions by half.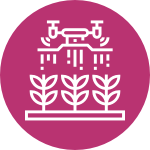 HIGHER QUALITY
We only work with the very best Irish and international suppliers.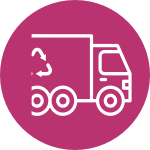 REDUCED WASTE
94% less packaging than glass, and we collect your empty kegs as part of our closed loop recycling system.
COST EFFECTIVE
No spoilage, no oxidation and no need to fill up your fridge space.
TIME EFFICIENT
No unpacking, no stacking shelves, and no glass disposal.